Hotel Westin Playa Conchal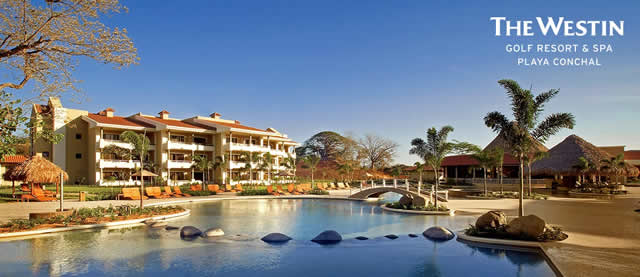 Guanacaste May 12, 2011
The old Paradisus Playa Conchal by Sol Melia is now operated by Starwood starting May 2011. Here is now their first all inclusive around the world: Westin Playa Conchal resort and Spa in Guanacaste Costa Rica, marking a milestone in Starwood's history.
Starwood and Desarrollos Hoteleros Guanacaste, a fully owned subsidiary of Reserva Conchal, which is an environmentally sensitive, mixed-use development located in Guanacaste in northwestern Costa Rica signed a management agreement to re-flag the Paradisus Playa Conchal Resort in Guanacaste as a Westin. The property will undergo extensive renovations to its 406 suites and all public areas.
With "Wellness in travel" in mind a renovation plan to enhance the Resort even further has been carefully put together. Rooms, public areas, restaurants and meeting rooms, will undergo renovations that are scheduled to be finalized by the end of November, 2011. The Resort will continue to operate normally during this period, as the renovations have been carefully planned to have no disruption to the guests who are staying at the resort during this time.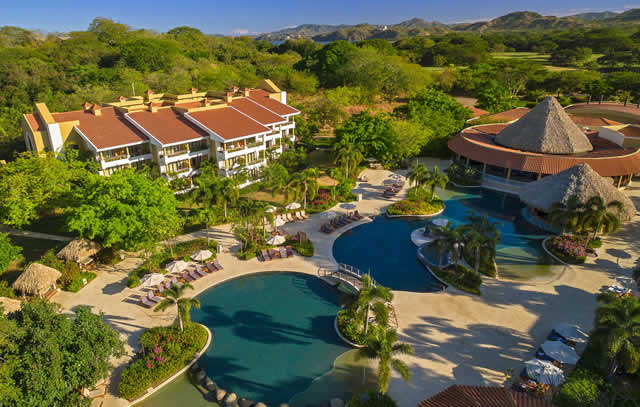 "We are delighted to once again establish a presence in Costa Rica with next year's opening of The Westin Playa Conchal Resort & Spa, one of four new Westin properties slated to open in Latin America by the end of 2011," says said Simon Turner, president of global development for Starwood. "The Westin brand is at a pivotal point in its life cycle with an unprecedented opportunity for global growth and well on its way to establishing itself as an international market leader."