What we Catch!!!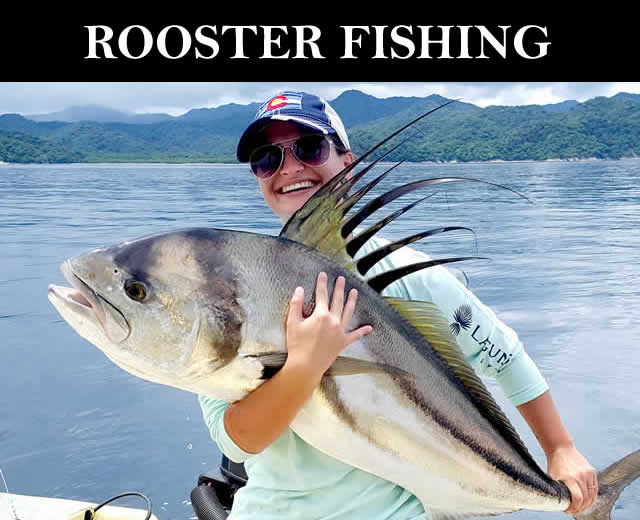 Been a not migratory specie, the roosterfish is caught year round. In the dry season (from December until early May) you can expect bigger catches; however, in the rainy season (from late May until November) are expected more catches, but maybe, less average size.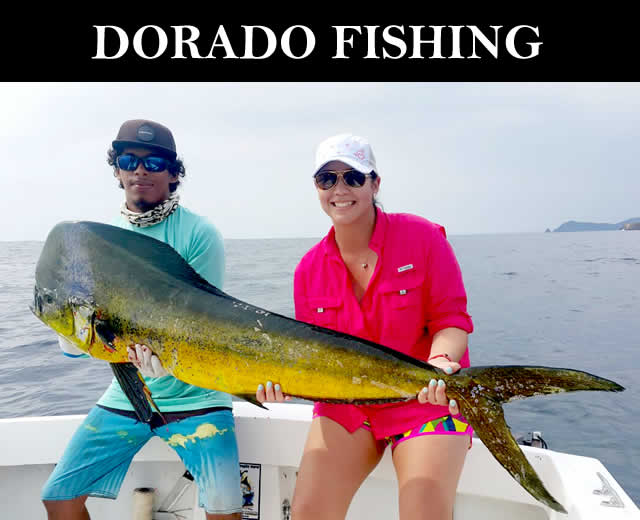 Dorado is caught almost year round; however, there are more catches in the rainy season, between May through October. We catch them because they congregate on teh wee and tras lines when fishing inshore and offshore.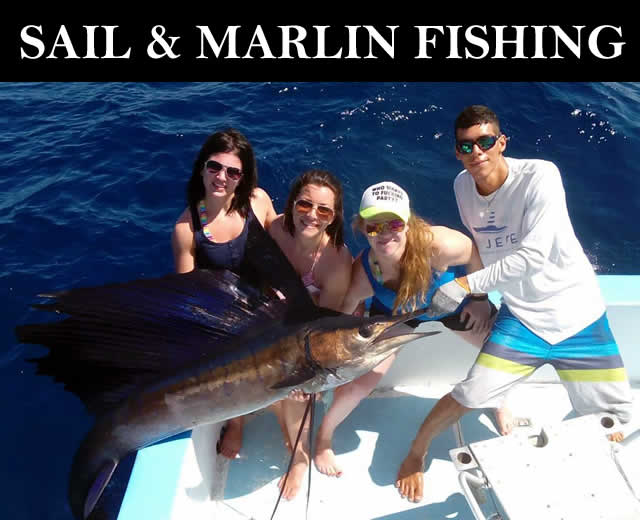 In the Northern Guanacaste province, the billfishing season is better for months between May until August; however, there are good chances for black marlin fishing in months between December and early April.